PTI Technologies Inc., Oxnard California – Transformation
This 45,000 thousand sq ft commercial landscape that wraps around the PTI Technologies Headquarters in Oxnard California has been transformed from a unused, high cost, water loving turf area, into a low water landscape filled with a pocket park and patio. The native plant landscape requires very little water and utilizes a drip irrigation system designed by Atomic Irrigation.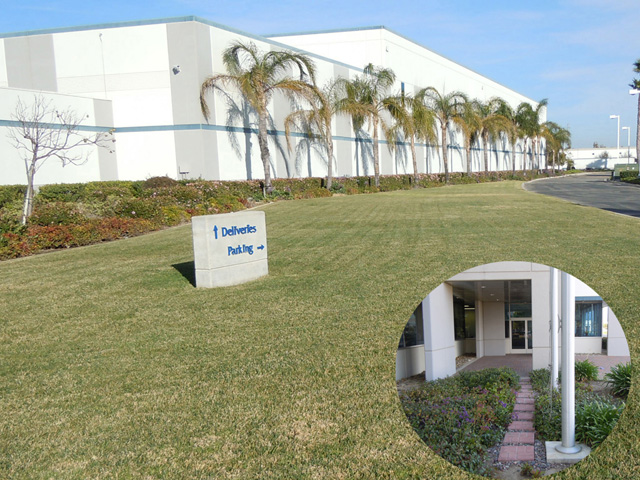 BEFORE: BASELINE WATER USE: 165,000 Gals/year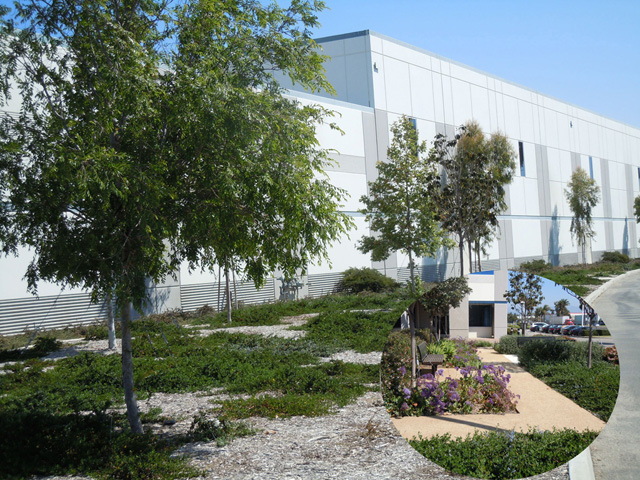 AFTER: WATER USE: < 20,000 Gals/year
Want your clients to save a bunch of dough and brag about you? Contact Atomic Irrigation.
Atomic Irrigation
1158 26th St., #241
Santa Monica, CA 90403
310.592.4707